Gone are the days when simply earning, saving, and relying on fixed deposits sufficed for all future requirements. This outdated concept is disappointingly inefficient given our changed lifestyles and increased cost of living. Nowadays, it takes extra effort to decide how much to save, how to control spending, where to invest, and for how long.
For those new to personal finance, it's normal to feel confused when choosing between options like mutual funds, SIP, equity trading, FD or RD. Additionally, if you've just started earning, it may take time before you can plan out your budget and savings. Fortunately, over the last decade, budget planner apps have paved a reliable path to personal financing. Many of these apps can even be connected to your savings accounts to manage transactions and investments.
How Can Budgeting Help?
Looking for a way to streamline your finances and stay on top of your budget? A budgeting app may be just what you need. These apps offer a range of features designed to help you manage your money more effectively. For starters, a budgeting app can provide investment suggestions based on your financial goals and risk tolerance. It can also help you keep track of your investments, including mutual funds and SIPs. With a budgeting app, you can easily monitor your income and expenses, as well as your loans.
If you prefer to use digital payments, many budgeting apps also allow you to pay your bills directly from the app. Some even offer the ability to invest in the stock market.
In addition to these features, budgeting apps can also keep you up-to-date on the overall economy and market conditions. By automating many of your money-related tasks, these apps can help simplify your financial life and give you more time to focus on the things that matter most.
---
Benefits of Budgeting Apps –
Nowadays, finance apps are becoming increasingly popular among professionals who want to manage their savings and income more efficiently. However, it's worth noting that the majority of these users are millennials or gen-Z, who are known for their comfort and familiarity with technology. One of the most compelling advantages of budgeting apps is their convenience and accessibility. With just a few taps on your mobile device, you can access almost every banking service you need through the app. This means you can easily monitor your financial transactions, check your account balances, pay bills, and even transfer funds without having to visit a physical branch.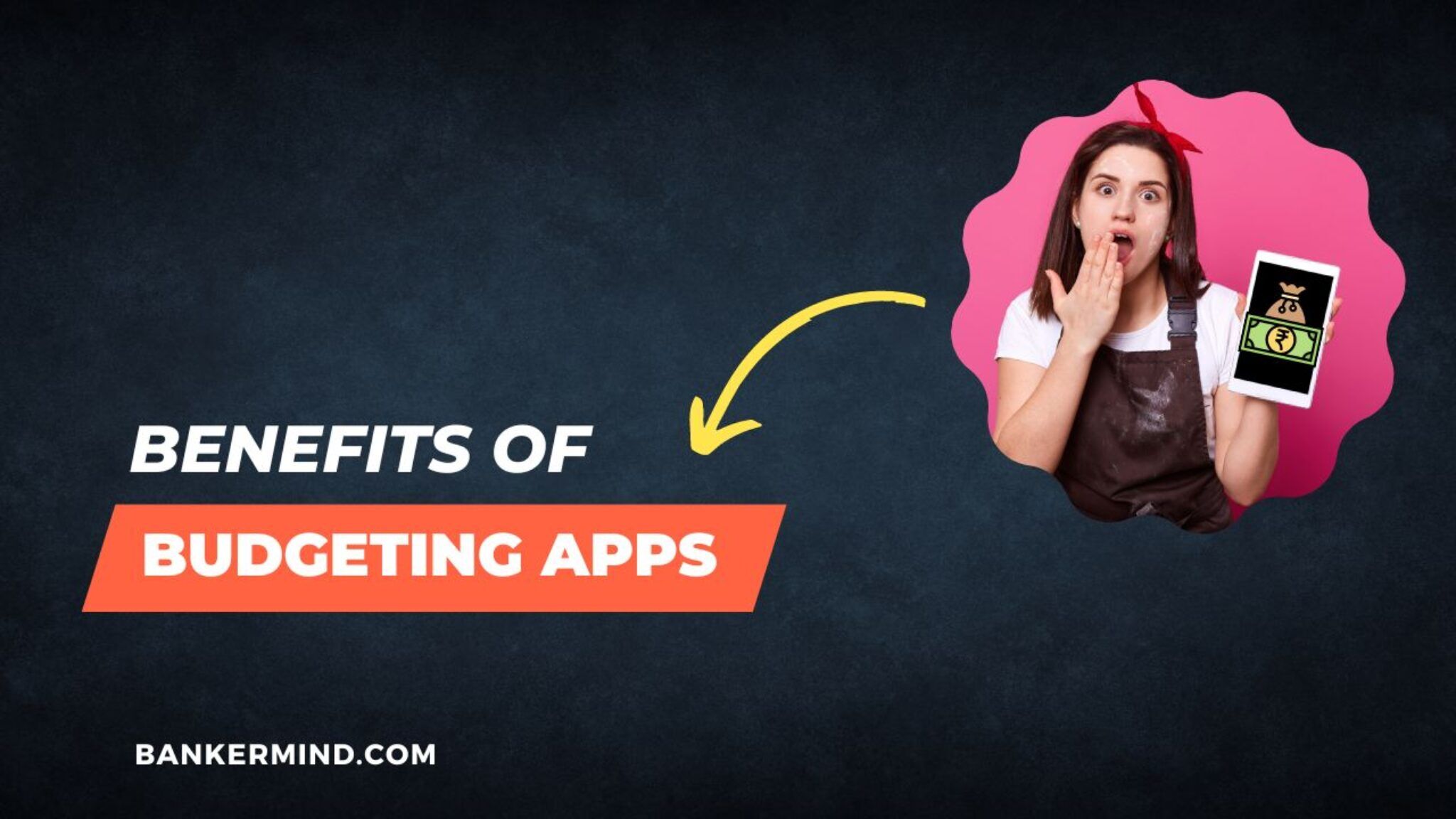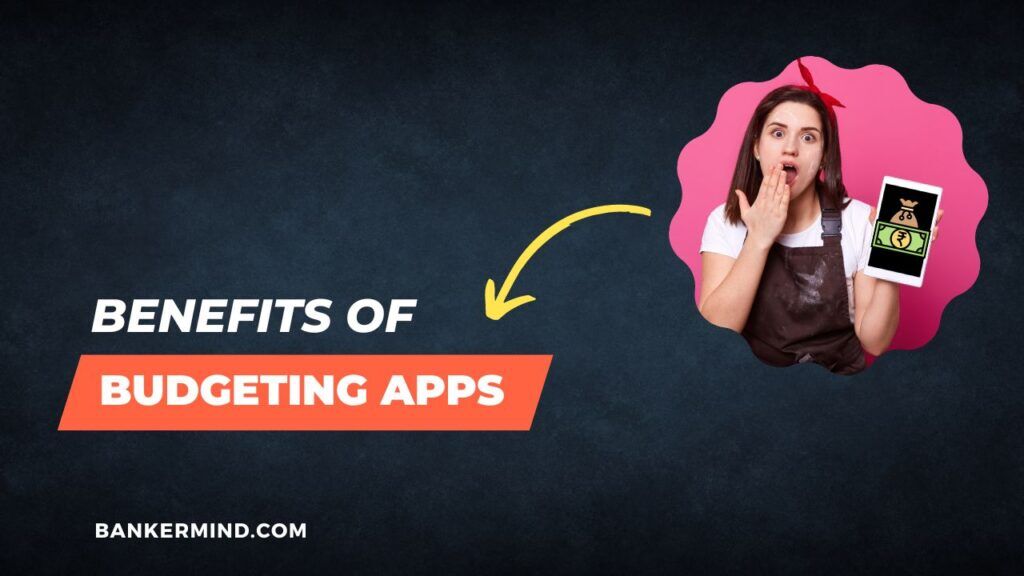 So, whether you're a seasoned finance professional or simply someone who wants to keep their finances in check, a finance app can be an incredibly useful tool that can help you stay on top of your financial goals.
User-friendly UI
One of the most important benefits of personal finance apps is their user-friendliness. Since these apps are designed to serve a wide range of users, they must be smooth and easy to use. Some apps even support multi-lingual features, making them accessible to users around the world.
Reminds you of your payments
Another important benefit of personal finance apps is that they can remind you of your payments, helping you avoid late fees. These apps can be set up to remind you of due payments and bills, ensuring that you don't forget important financial details. This is particularly important for busy people who may have multiple bills and payments to keep track of.
Controlling your expenses
Using a personal finance app can also help you control your expenses. By using the app as your payment system, you can keep a record of your spending and identify areas where you can cut back. This can help you save more money and give you greater control over your spending habits.
Helps you achieve your financial goals
Personal finance apps can also help you achieve your financial goals. By monitoring your investments, such as SIPs and mutual funds, these apps can help you accumulate wealth over time. This not only helps you achieve your financial goals but also assists you in beating inflation.
Saves a couple of your bank visits
Finally, personal finance apps can save you time by eliminating the need for bank visits. Instead of taking time out of your day to visit the bank, you can use the app to transfer money and make payments. This can be particularly beneficial for people who are busy or who live in remote areas where access to banking services may be limited.
---
Before diving into using budget planner apps, it's important to have a clear understanding of your financial goals and some knowledge of how technology and the financial world work.
When used with a well-defined plan, these apps can help you achieve your investment objectives. By making small, gradual progress, you can accumulate sufficient funds for your child's education or retirement plan, among other things. With careful planning and use of these apps, you can reach your financial goals with ease.