Can people living in India trade US stocks for intraday?
Yes, people living in India can trade US stocks for intraday. There are several brokers that offer this service. However, it is important to note that trading in US stocks may involve additional risks such as currency exchange rate fluctuations, as well as different regulatory and legal frameworks.
Which broker is the best for US stocks intraday trading form India?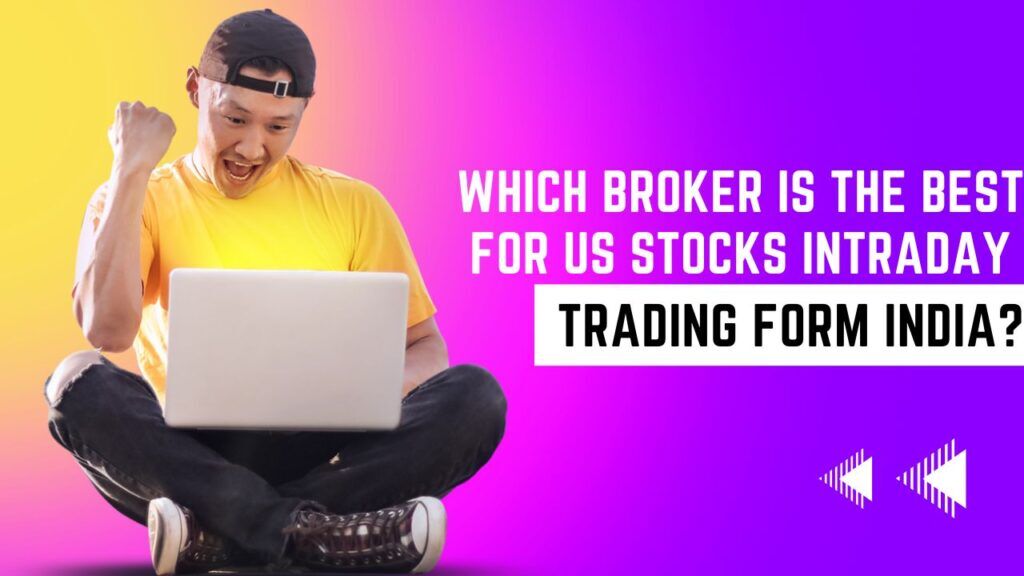 To trade US stocks, you will need to open a brokerage account with a broker that offers access to the US stock market.
It is important to do your own research and compare the fees, platform features, and reputation of different brokers before deciding which one to use.
Some popular brokers for trading US stocks and indices in India:-
---
One key factor to consider is the broker's trading platform:-
A good trading platform should be easy to use, offer a wide range of tools and features, and have a reliable and secure infrastructure.
It should also provide real-time quotes and allow you to place orders quickly and easily.
---
In addition to the broker's fees and platform, it is also important to consider other factors such as customer support, research and educational resources, and account minimums.
Some brokers may have higher fees but offer a wider range of tools and resources, while others may have lower fees but fewer features.
---
You Can Also Check out:- How can we trade US index futures from India?(US 30)
---
Overall, it is important to carefully research and compare different brokers before deciding which one is the best fit for your needs. It is also important to carefully consider the risks and potential rewards of trading US stocks and to consult with a financial advisor or professional before making any investment decisions.