Are you trading BankNifty Options? Then you need a fast, reliable and easy-to-use Demat account, so that you can increase your profitability. In one line i can tell you that Zerodha is the best demat account for banknifty option trading.
If you read the complete article then you would understand that different types of traders require different demat accounts to handle their trades easily.
How does a demat account affect your profits?
If you use that type of broker who charge less brokerage or zero brokerage from you but you do not get fast order execution speed and getting lagging problem.
Example – If you cut your position at some loss but your broker executes your order few seconds late. So you lose more than you save in brokerage in a year.
Suppose you do 5 trades in a day and in a year you trade for 200 days.
So your total trades – 5×200=1,000 trades
And the normal brokerage is Rs 20 per order, So total brokerage for 1 trade (1 Buy order+1 Sell order =2 Orders) – 2×Rs 20 = Rs 40
So the total brokerage saved by you in the whole year is – Rs 40×1000 trades = Rs 40,000
Suppose, if one day your broker executes your order few seconds late (due to lagging problem), then (suppose, you lost your 50 points in the option due to broker's mistake) your total loss – 50 ×900 (quantity) = Rs 45000
You save Rs 40,000 in brokerage for the whole year but you lose Rs 45,000 in just one trade because of the broker's mistake.
Hence, use a good discount broker's demat account without worrying about brokerage. Why?, because you can get your one year's brokerage in just one trade. So use a good broker like Zerodha.
Note :- There is no 100% uptime broker but you can find below best demat account provider with highest order execution speed in Indian stock market.
Types of Traders
First you understand what kind of trader you are, generally there are three types of traders-
Positional Traders
Option Seller
Option Buyer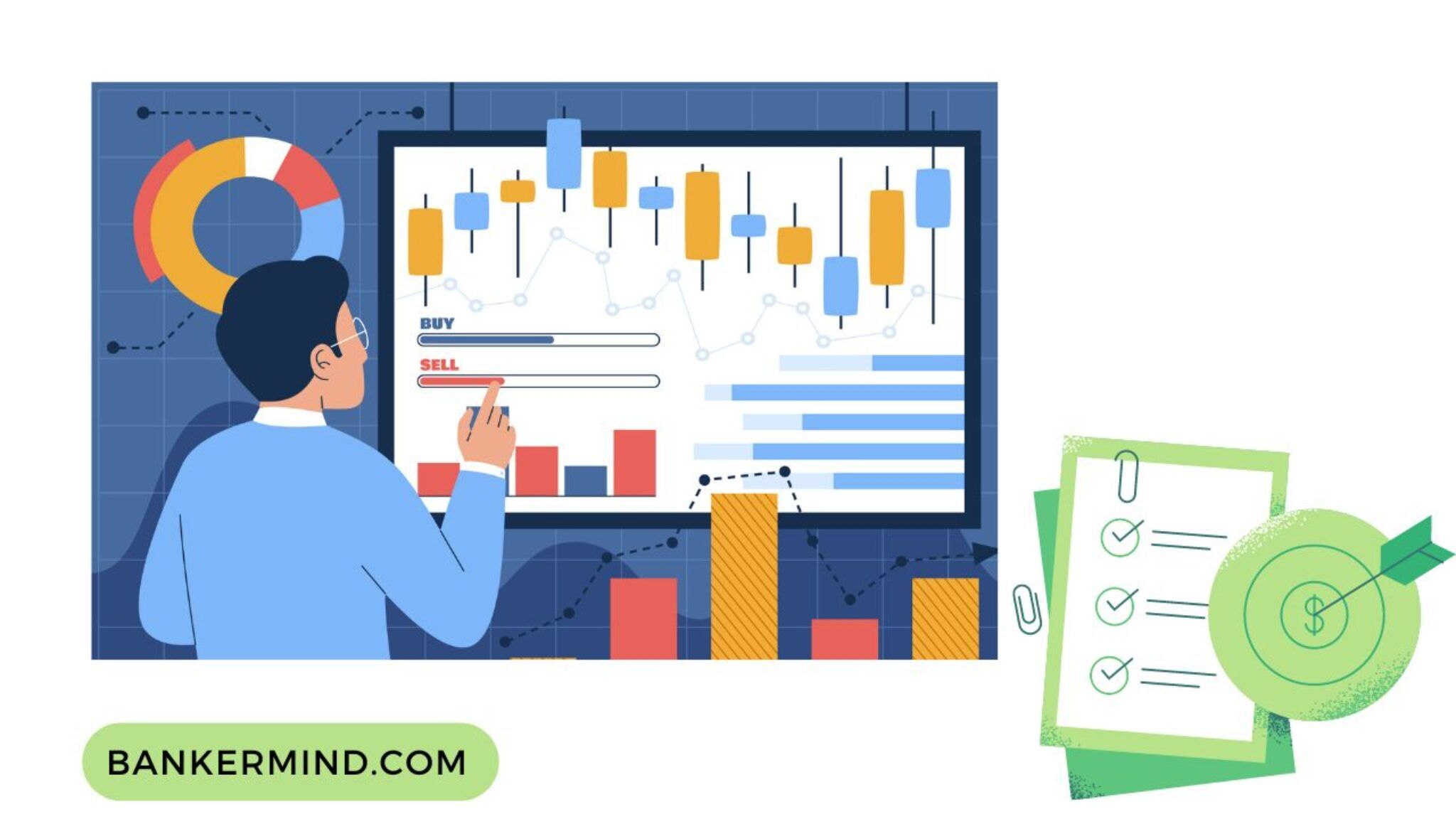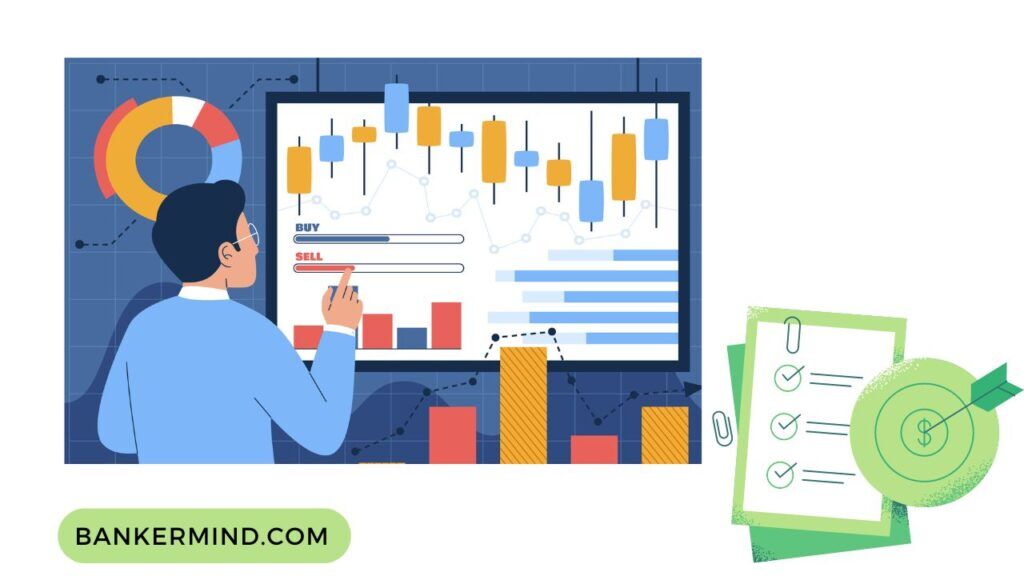 1. Positional Traders
If you cash and carry (CNC) your option positions to the next day, you are a positional trader.
First let us understand what a positional trader needs-
Chart
Clean Interface
Option Chain
Low brokerage
Best Broker for Positional Trader:-
Paytm Money – Low Brokerage, Clean Interface, OneClick Option Chain & TradingView Charts
Paytm Money offers Rs 15 per trade brokerage
Zerodha – Clean interface and charts, low brokerage, fast order execution speed, option chain
Zerodha charges a flat Rs 20 per order for options
---
---
2. Option Seller
The most important thing for option seller is option chain, there they can easily create position, modify position and rollover option from option chain within seconds.
Another important thing is brokerage as some option traders do more than 100 trades in a day, so low brokerage is beneficial for option sellers.
First we understand option sellers need-
One click option chain
Less brokerage
Fast order execution speed
Clean interface
Easy to use platform
Best Demat Account Provider for Option Sellers:-
1. Kotak Securities – On intraday trades Rs. 0 brokerage, Use NEST TRADER software for faster order execution speed, One click option chain with clean interface and easy to use.
I personally use kotak neo and NEST trader terminal for 6 months for scalping so I must say it is very good broker with zero brokerage for intraday traders and especially option sellers.
Click Here to visit Kotak Securities Website
2. Zerodha – With Zerodha you can get best order execution speed, ease of use and ₹20 per order brokerage.
---
3. Option Buyer
In option trading, most of the traders are option buyers and I am also an option buyer. The most important things for the option buyer is the order execution speed and the broker should not go down in intraday.
I have used more than 10 brokers in last four years, I started with Zerodha and after Zerodha I used 9-10 more brokers then I realized that Zerodha is suitable for all type of traders and especially best broker for option buyers.
So from my last 4 years experience Zerodha is best for option buyer and i recommend you this broker. To start your option buying journey –
Zerodha is our Best Handpicked Stock Broker
"I have been using Zerodha since 2019 for intraday trading and it has never disappointed me, so I would definitely recommend everyone to go with Zerodha."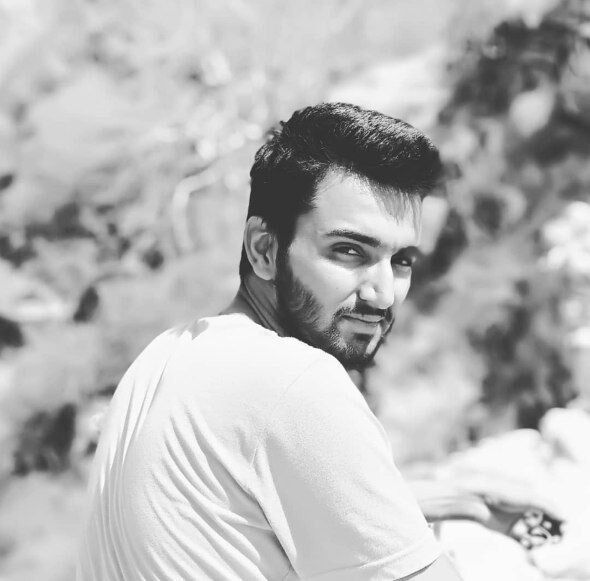 Pradeep Bhakhar
Blogger & Stock Trader
---
If you are looking for a broker other than Zerodha, then I have seen in the last four years that Upstox can be a good option. I have used Upstox for more than 1 year, this broker has never disappointed me.
Upstox – With Upstox, you get – Clean interface, option chain, fast and easy to use and Rs. 20 per order brokerage.
Click Here to visit Upstox Website
---
Do I get a refund from the broker if I lose money in options due to the broker's fault?
If you suffer loss due to the mistake of your broker then you demand refund from your broker, in most of the cases clients get back the lost money.
Last words –
If you are looking for the best demat account for banknifty option trading then it depends on your requirements like- low brokerage, clean interface, fast & easy to use and one click option chain. So we have provided a list above which you can go through and find the best broker for you.
I recommend best demat account for banknifty option trading is overall Zerodha is best.
Click here to start your option trading journey with Zerodha
Happy trading!